Joshua Homes
3300 Bison Trail
Sioux Falls, SD 57108
605.373.9900
Request A Quote
Please fill out the form below to receive more information. We will be in touch with you soon!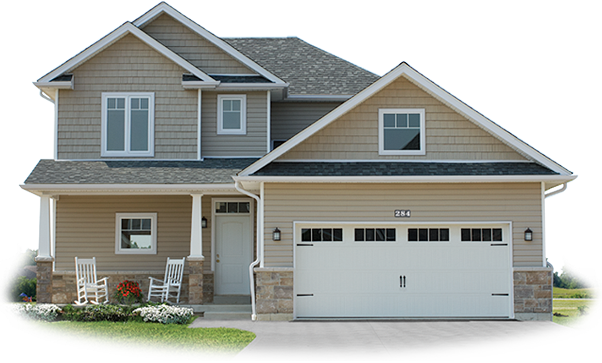 ;
We love our new home and everyone that visits is amazed by the quality.
Brian & Kay
More News »
Parade of Homes
February 15, 2019
Tour newly constructed homes in all price ranges throughout the Sioux Empire. This is a great opportunity for potential home buyers and anyone interested in new homes to get ideas on decorating trends, the latest in architectural design, or to check out exciting new neighborhoods.
Top Home Design Trends for 2019
February 12, 2019
Industrial chic meets rustic aesthetic—that's the home design forecast for 2019. This year, according to the Zillow Home Trend Forecast, expect less focus on organic, farmhouse design elements and more materials like concrete and metal accented with rustic touches. Here are the top design trends to look out for this year:
SIOUX FALLS HOME BUILDERS LOOK FORWARD TO A STRONG 2019. HERE'S WHY.
February 2, 2019
Rallis expects another strong year for builders of single-family homes in 2019, even as local builders continue to be limited by workforce shortages. 
SIOUX EMPIRE HOME SHOW™
February 1, 2019
See the hottest new products and trends for your home at the show!